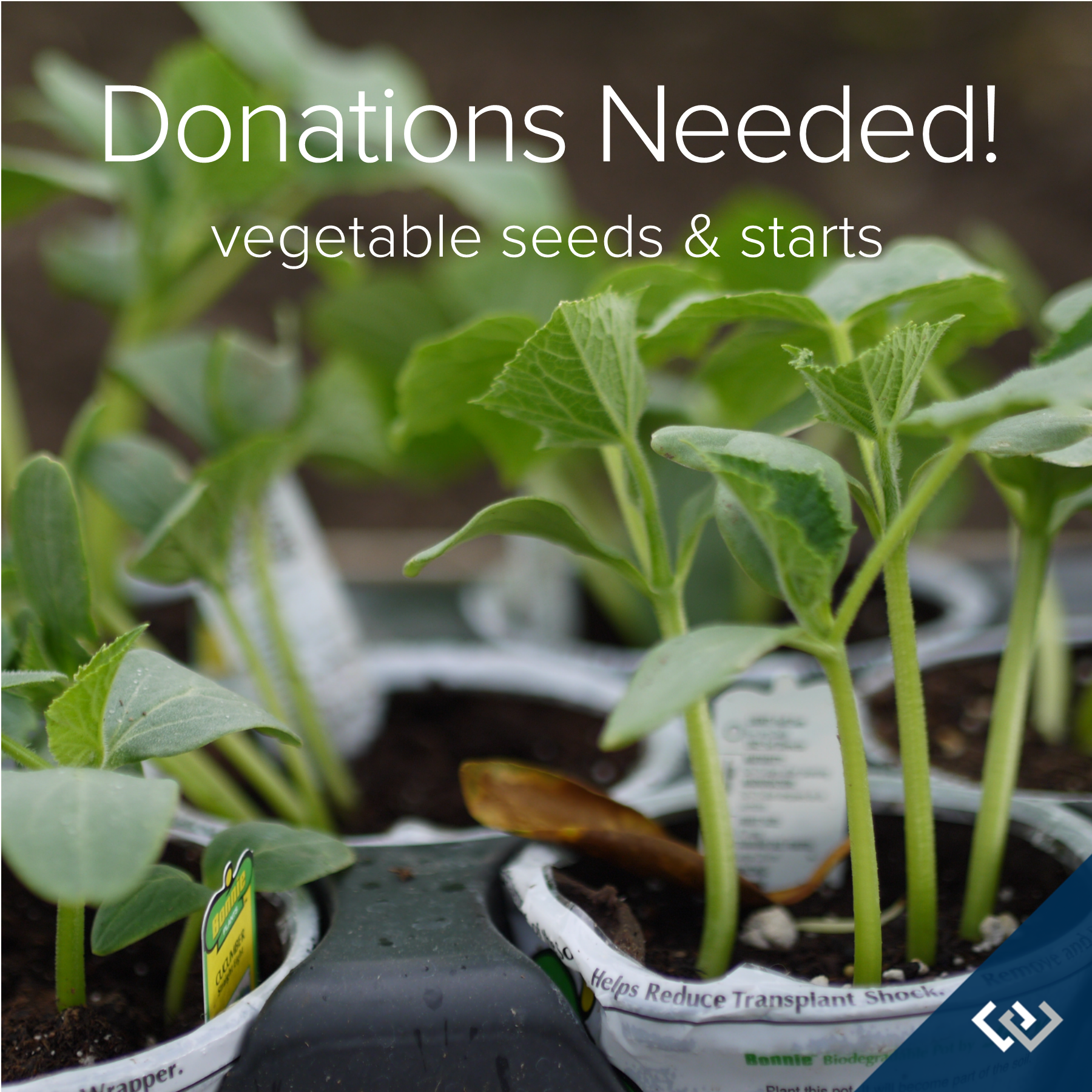 We are collecting vegetable seeds and starts for the Martha Perry Garden, where volunteers grow thousands of pounds of fresh produce every year for local food banks.
My office will be spending a volunteer day in the garden for our annual Community Service Day in June. In addition to our labor, we will gift them all of the vegetable seeds and starts collected between now and then.
Partial packets of seeds are gladly accepted! All seeds should be no more than a year old, although fresh seeds are preferred.
Wish List:
Basil, Beets, Cabbage, Carrots*, Cauliflower, Chard, Cucumbers, Green Beans, Herbs, Marigolds, Peppers, Radishes, Summer Squash, Snow Peas, Tomatoes, Winter Squash, Zucchini
*High Demand!
Starts of cucumbers, winter & summer squash, cole crops (cabbage, cauliflower, broccoli, kale, etc) are especially welcome.
Drop seeds off at my office through June 6th
4211 Alderwood Mall Blvd #110, Lynnwood
Mon-Friday: 8am-5pm & Sat-Sun: 9am-3pm