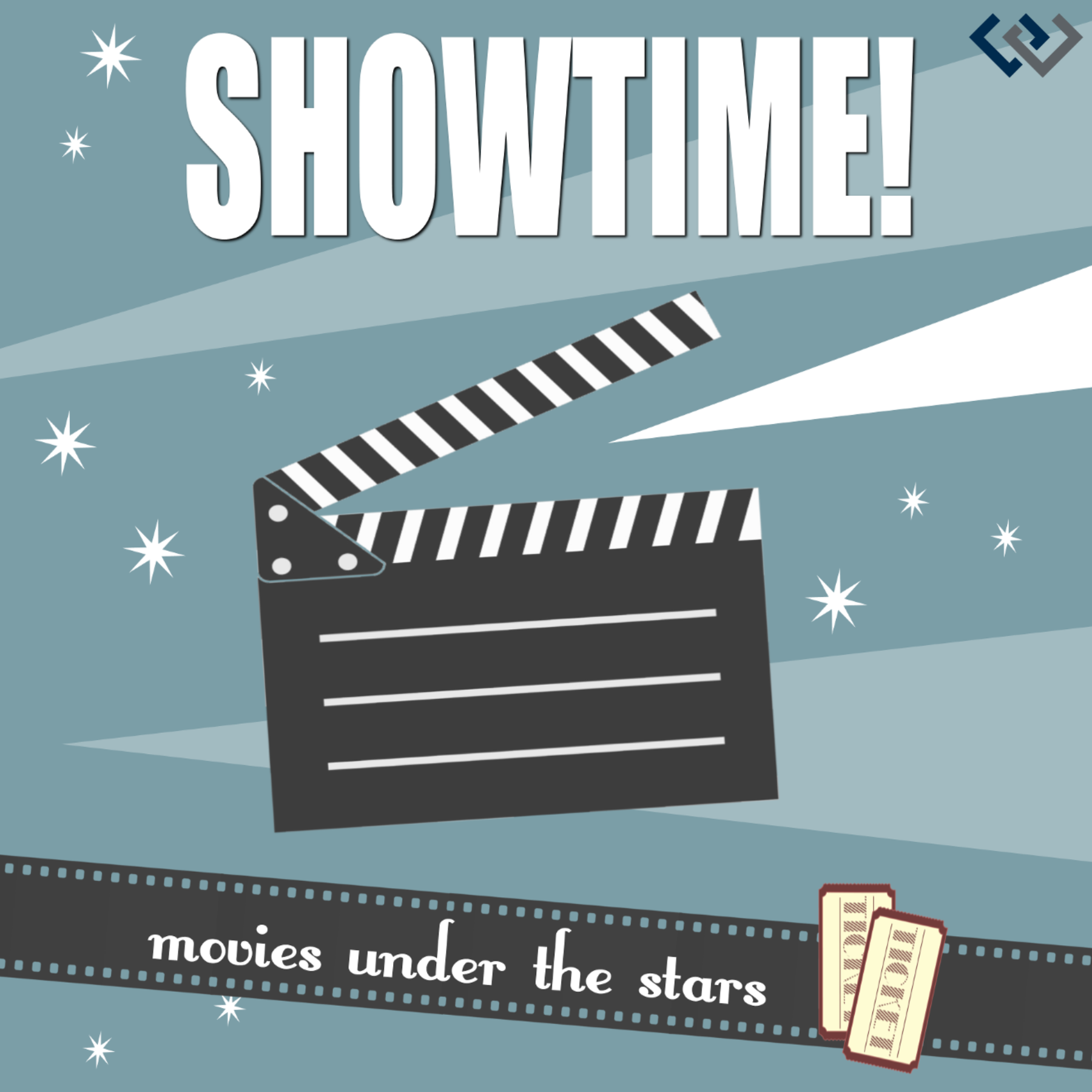 South Snohomish 
Terrace Park 
7/6 Star Wars: The Last Jedi (at the Airport Fly In) 
7/12 Early Man 
7/19 Peter Rabbit 
Frances Anderson Center Field 
7/27 Moana 
8/3 Wonder 
Everett's Cinema Under the Stars 
Thornton Sullivan Park, Camp Patterson Field 
7/20 Early Man 
7/27 Coco 
8/3 Wonder 
8/10 Moana 
8/17 Guardians of the Galaxy Vol 2 
Marysville Popcorn in the Park 
Jennings Park, Lioins Centennial Pavilion 
7/14 Despicable Me 3 
7/21Jumanji 
7/28Cars 3  
8/4Wonder Woman  
8/11Star Wars: The Last Jedi  
Sundquist Family Movies in the Park 
Willis Tucker Park 
7/12 Jumanji 
7/19 Ferdinand 
7/26The Greatest Showman  
8/2 Coco 
8/9 Wonder 
8/16 Beauty and the Beast 
 Eastside 
Downtown Park 
7/10    Despicable Me 3 
7/17   Boss Baby  
7/24The Lego Ninjago Movie  
7/31 Goodbye Christopher Robin 
8/7 Paddington 2 
8/14 The Greatest Showman 
8/21 Ferdinand 
8/28 Ghostbusters 
Crossroads Park 
8/2 TBD 
8/9 TBD 
8/16 TBD 
8/23 TBD 
Carillon Point Plaza 
7/7 Despicable Me 3 
7/21 The Wedding Singer 
8/4 Jumanji 
8/18 Star Wars: The Last Jedi 
Marymoor Park 
6/28 The Goonies 
7/5 Wonder Woman 
7/11 Jumanji 
7/18 Coco 
7/25 The Greatest Showman 
8/2 10 Things I Hate About You 
8/8 Thor: Ragnarok 
8/15 Ferdinand 
8/22Black Panther 
8/29The Princess Bride 
Seattle Area 
Seattle Center Mural Amphitheatre 
7/20 A League of Their Own 
Columbia Park 
7/14 Best of the Children's International Film Festival 
8/18 Coco 
Shilshole Bay Marina 
8/3 Overboard 
8/17 Moana 
Seattle Center Mural Amphitheatre 
7/28 The Princess Bride 
8/4 Get Out 
8/11  Little Shop of Horrors 
8/18 I am Not Your Negro 
8/25 Wonder Woman 
South Lake Union Discovery Center 
6/16 The Goonies 
7/21 Jurassic Park 
8/25 Black Panther 
Fauntleroy Triangle 
7/21 Wonder Woman 
7/28 The Secret Life of Pets 
8/4 Star Wars: The Last Jedi 
8/11 A Wrinkle in Time 
8/18Coco  
8/25Black Panther 
 *Check websites for start times, pre-movie activities and to make sure your favorite movie hasn't been canceled or changed!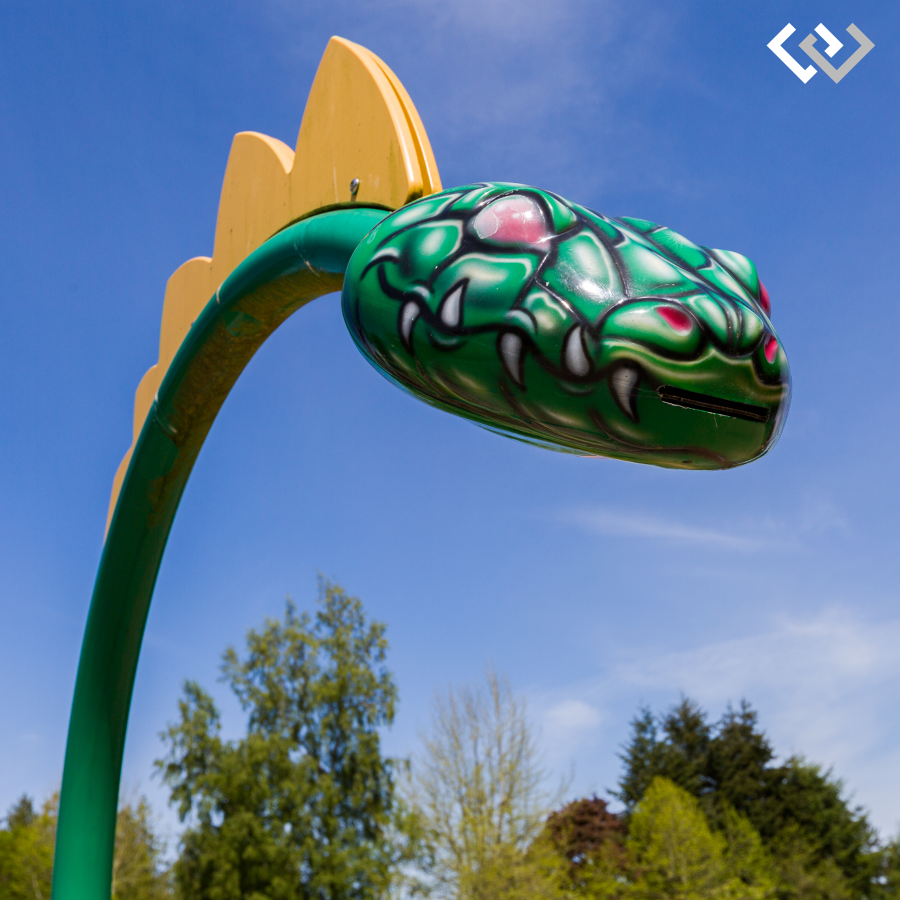 South Snohomish 
19015 64th Ave W, Lynnwood WA 98036 
600 3rd Ave S, Edmonds WA 98020 
18510 44th Ave W, Lynnwood WA 98037 
Rotary Centennial Water Playground 
802 E Mukilteo Blvd, Everett WA 98203 
Willis D. Tucker Park 
6705 Puget Park Drive, Snohomish WA 98296 
Seattle 
750 S Home St, Seattle WA 98108 
12718 1st Ave NE, Seattle WA 98125 
1800 S Main St, Seattle WA 98144 
Eastside 
Crossroads Water Spray Playground 
999 164th Ave NE, Bellevue WA 98008 
7031 148th Ave NE, Redmond WA 98052 
801 228th Ave SE, Sammamish WA 98074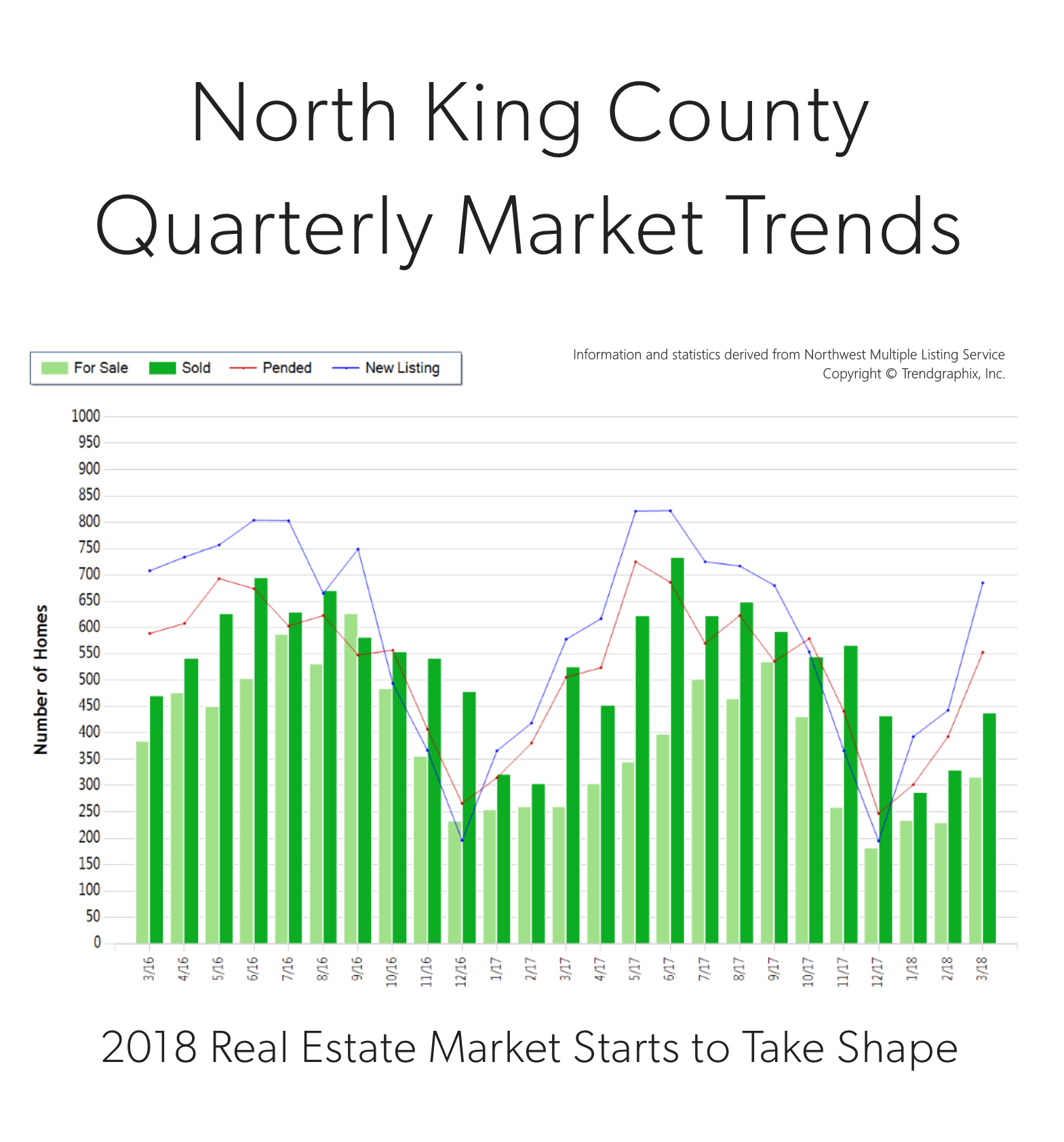 It is the time of year when our market starts to take off. Spring is here and we are starting to see seasonal increases in inventory. In fact, there was a 55% increase in new listings in March compared to February. That increase was followed by a 41% rise in pending sales, illustrating very strong demand for housing in your area. Last month, the average list-to-sale price ratio (the amount the sale price topped the list price) was 106%, indicating that multiple offers were the norm. We ended the quarter with 0.6 months of inventory based on pending sales. More inventory would be absorbed by happy buyers looking for more selection and would help temper price growth, which is up 14% year-over-year.
North King County real estate has a very high premium due to close-in commute times and desirable neighborhoods. In fact, the median price in March was $808,000, up 4% from the month prior! Sellers are enjoying amazing returns due to this phenomenon, and buyers are securing mortgages with minor debt service due to low interest rates. This is a very strong seller's market, but buyers who are securing a home are already enjoying appreciation in equity.
This is only a snapshot of the trends in north King County; please contact me if you would like further explanation of how the latest trends relate to you.